FluentPet Talking Dog Buttons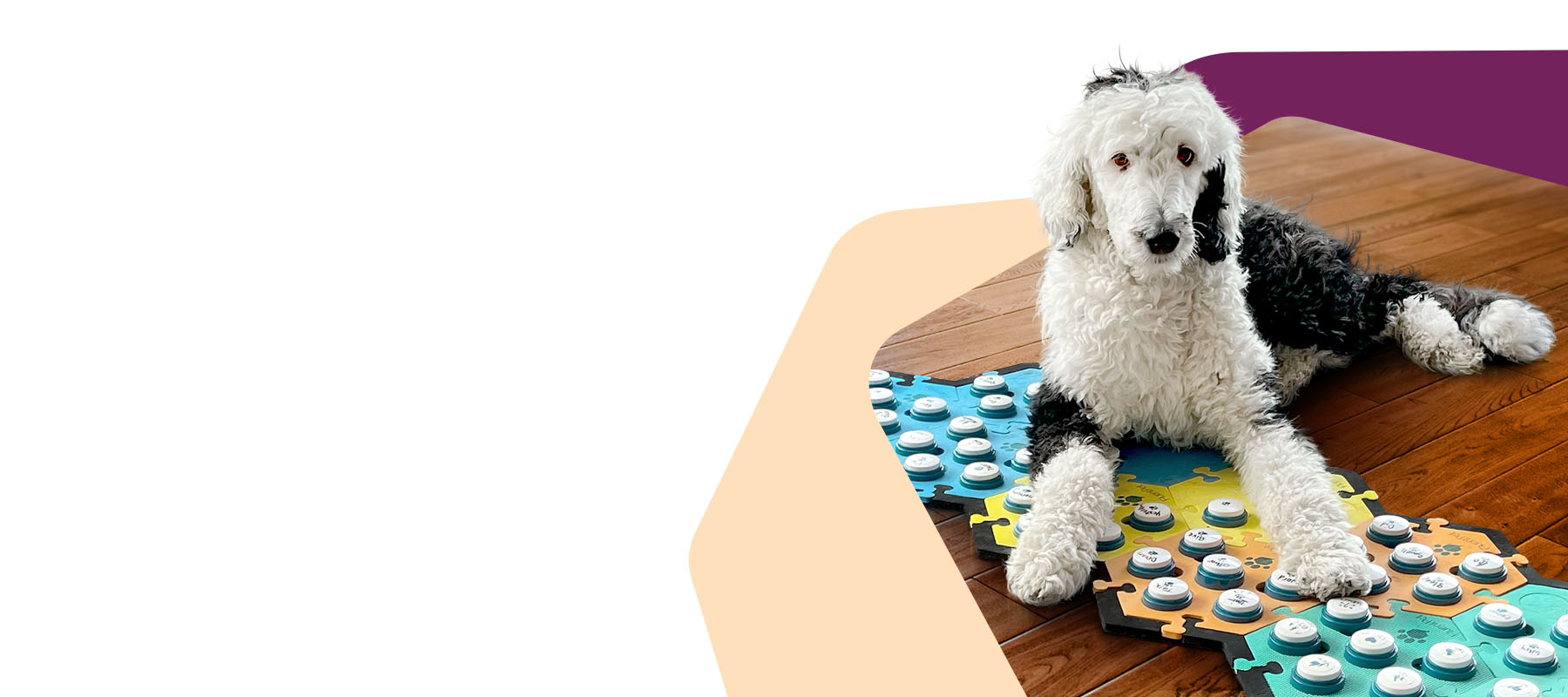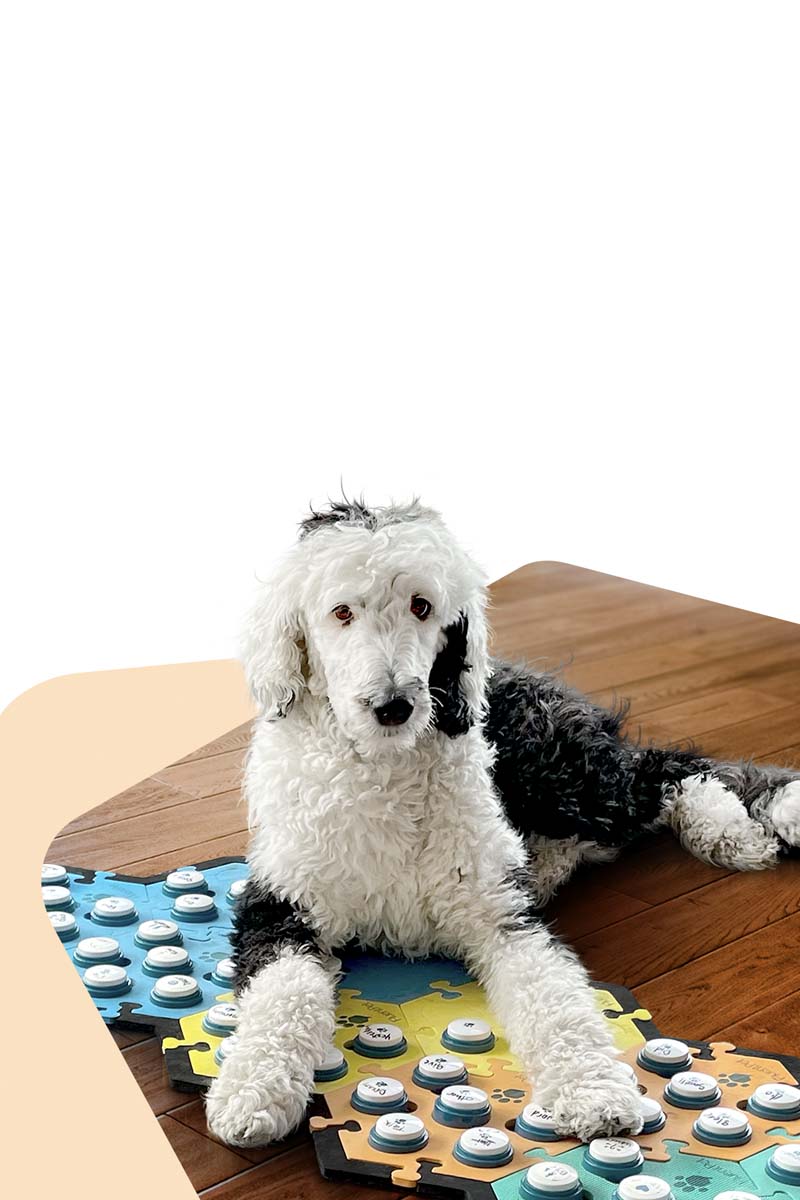 Bunny's Favorite
Talking Buttons
Help your dog or cat communicate with the most advanced recordable talking buttons.
Button Kits for Every Level of Learner
Give them the tools to tell us what they're thinking.
We've known for millennia that dogs and cats can understand the words we say. Now we can teach them to use those words to truly tell us what they're thinking and feeling.
Still Undecided?
Take Our Quiz!
Discover if your dog or cat is ready to embark on a journey of enriched communication by taking our quick quiz! By understanding their learning style, you can confidently introduce Talking Buttons and unlock the incredible benefits of improved interactions with your furry friend.