INTERACTIVE BUTTON TEACHING POWER WORKSHOP
Jump Start Your Button Teaching Journey
Join us for our 30-minute power course to get all the tools you need to teach your dog or cat to talk.
Interactive Button Teaching Bootcamp
30-minute power course showing you how to teach them to talk
Steps to Get Them Pressing
Learn how to teach them to start communicating with buttons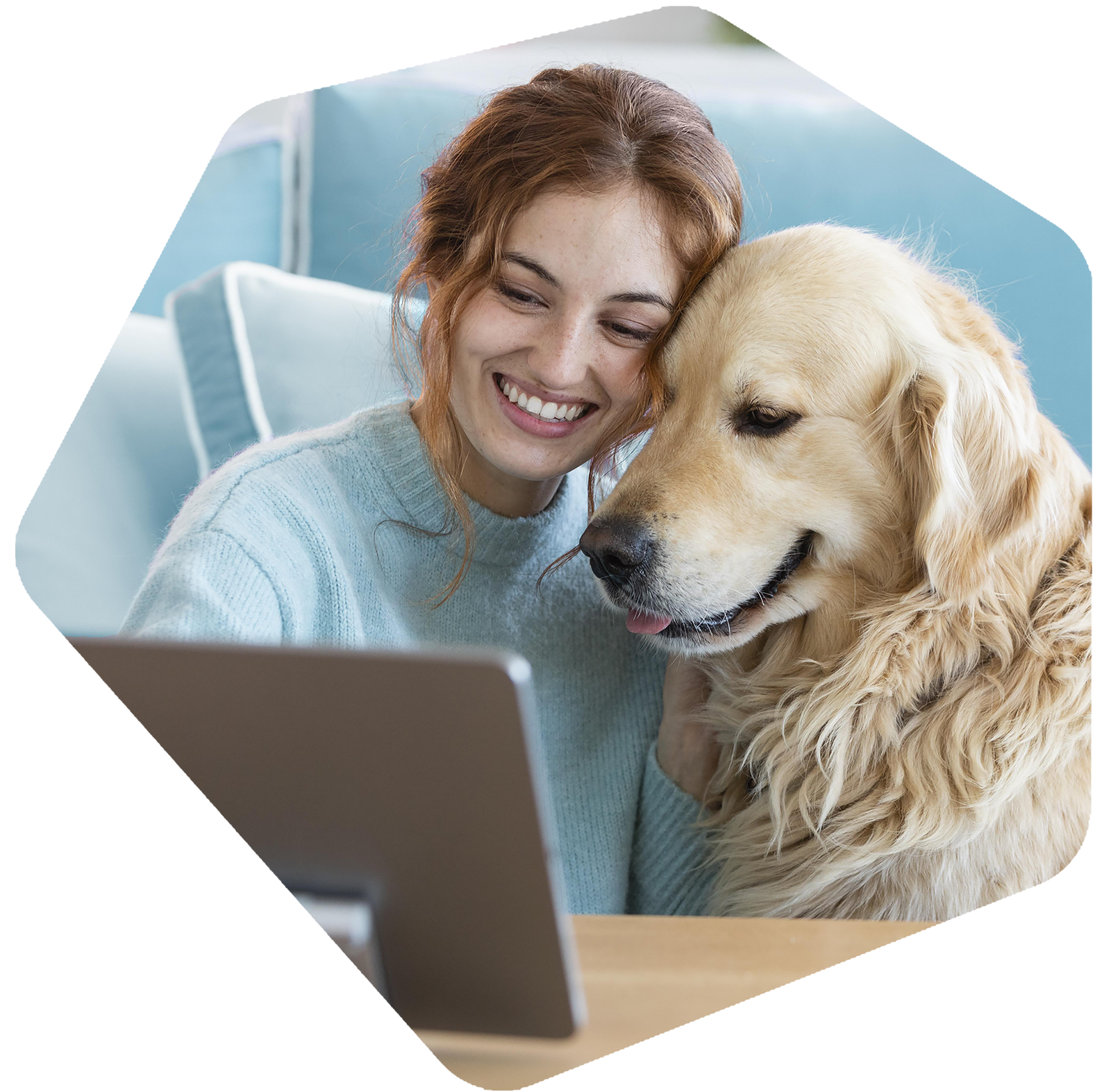 Live Q&A Session
Get your specific button questions answered by a FluentPet expert
Exclusive Access to Teaching Resources
Access button teaching videos and content to accelerate your progress
What Our FluentPet Academy Grads Have To Say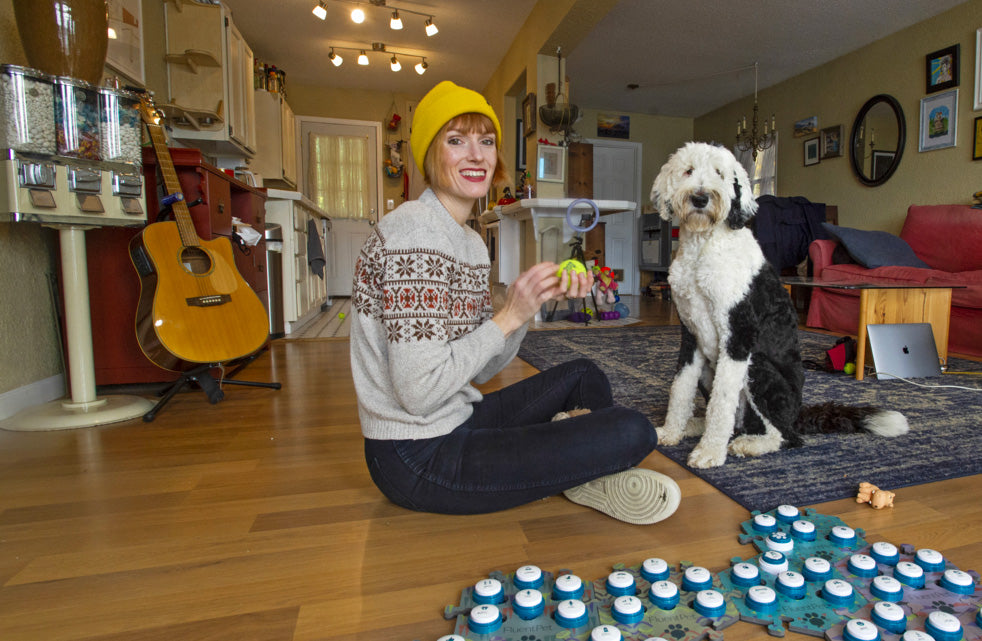 About FluentPet
Supporting the world's most advanced button teachers and learners.
Used by over 100,000 households globally, FluentPet buttons make a significant difference in the lives of animals and their humans. We are dedicated to continually improving the FluentPet experience and work with the community to identify ways to make our best-in-class buttons even better with the FluentPet Speak Up button.