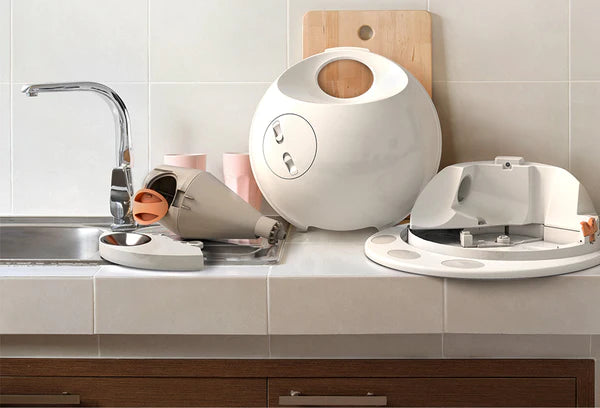 A replacement CleverPet part. 
Non-refundable.
Parts may be new or refurbished.
If this part fails under normal use within 180 days we will replace it at no cost to you.
The Free Get Started With Buttons Guide
Read and Download our Free Guide To Teaching Dogs and Cats to Talk with Buttons.